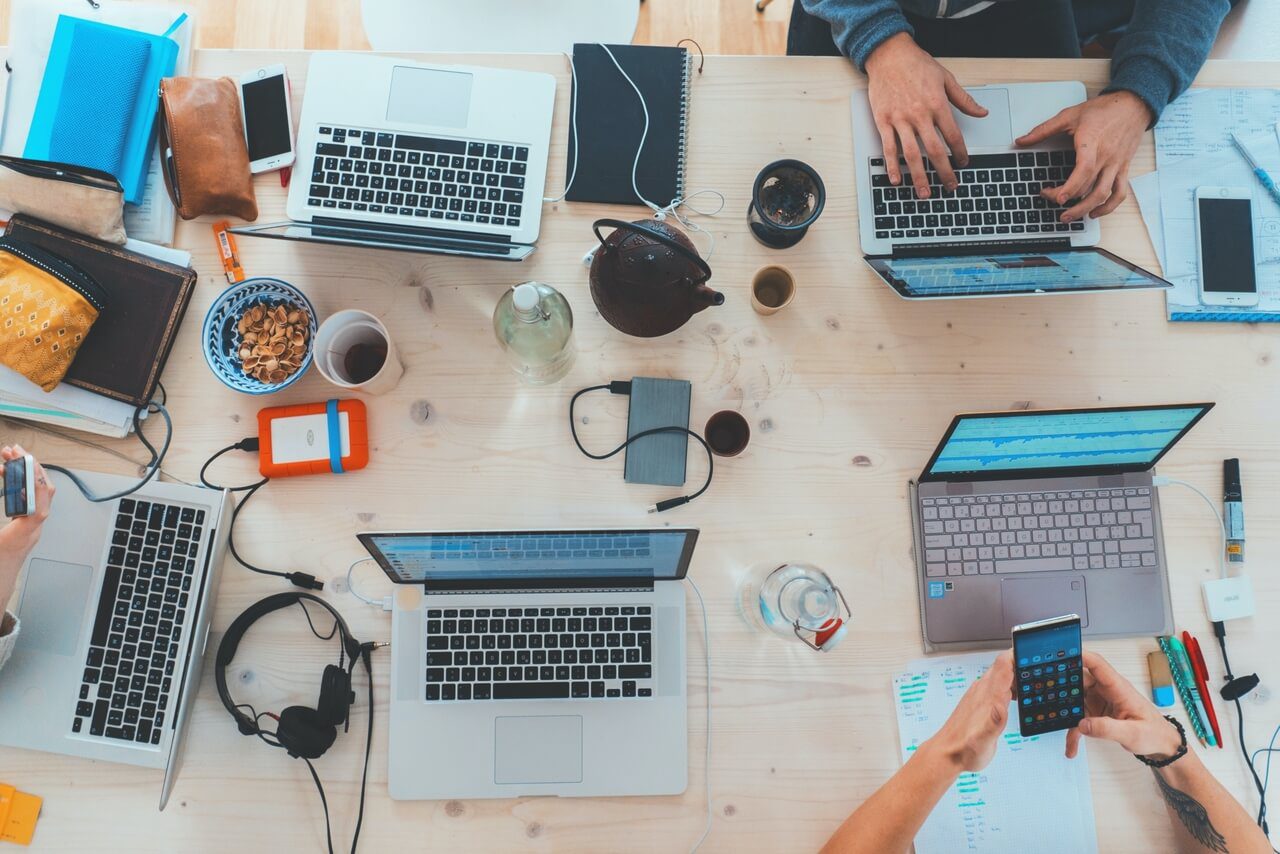 Affiliate Program
Are you looking to promote your YouTube channel? Sprizzy makes promoting your video with YouTube ads incredibly easy! Have your ad up and running within minutes with none of the hassles of using the Google Ads platform.
Welcome to the Sprizzy Affiliate Program.
At this time, we are only accepting high-volume partnerships capable of driving at least $1,000 in monthly sales.
Before applying, please email us at [email protected] outlining, in detail, how you would like to work together and where you plan on promoting the Sprizzy platform. Applications submitted below will not be approved without first contacting us. Thank you!