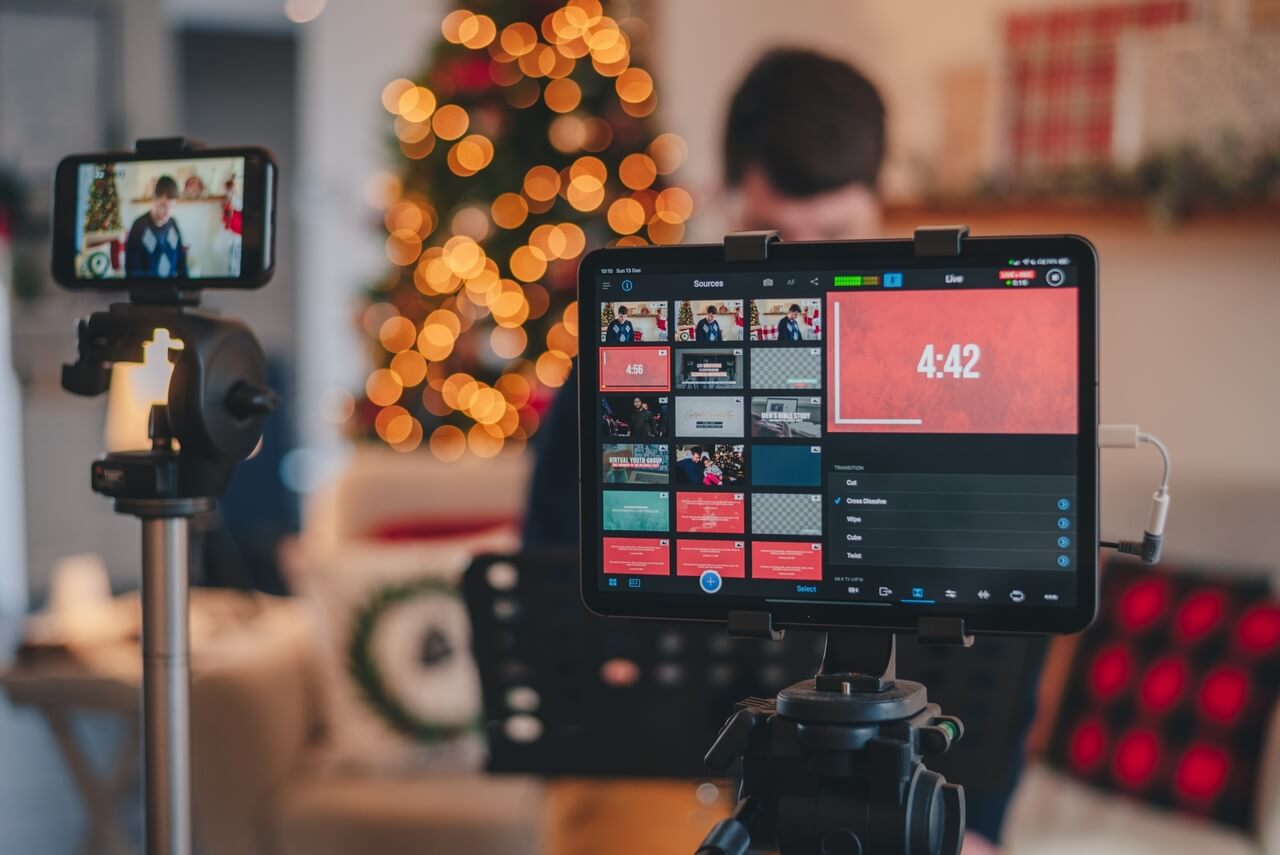 Success Stories
Real Results from 2023: See how Sprizzy helped YouTubers like you achieve their growth goals. Our clients have seen significant increases in views, subscribers, and engagement.
AztroGrizz – 1,156 New Subscribers in
10 days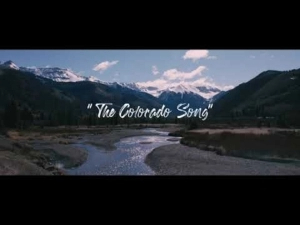 Results:
Goal

: A multi-genre music duo wanted more fans from the Colorado state area.
Sprizzy's algorithm successfully generated 1,156 subscribers, 84 comments, 373 playlist additions, and 667 likes from 20,099 ad views.
Users who clicked Sprizzy's ad revisited the channel leading to 5,368 additional (free) views. This number is continuing to increase.
Sprizzy's algorithm found the highest response rate came from males located in Denver, CO., ages 18-34, with an affinity for Outdoor Sports.
Client has seen an increase in Spotify plays and monthly listeners since their Sprizzy promotion.
GolfTEC.com –
500%

Increase in Subscribers
Goal

: International golf brand wants to increase awareness on YouTube.
Sprizzy successfully grew GolfTec's subscribers from 12,000 to over 58,700 (and counting).
With the momentum generated by Sprizzy's promotions, GolfTec's channel is now growing by over 500 new subscribers per day.
GolfTec has successfully generated over 12.4 million viewers (and counting).
Sprizzy's algorithm found the highest response rate from males, ages 25-54, actively watching videos related to golf tips for beginners.
Children's Channel Grows
from 66 to 3,670

Subscribers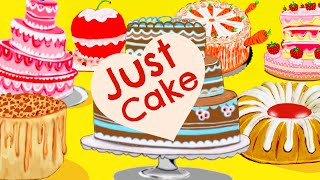 Results:
Goal

: Children's products brand aims to grow following quickly.
Sprizzy quickly grew Zoopy Zoom's subscribers from 66 to over 3,670 in only 9 days.
The channel has seen a large increase in engagement on its new videos.
Sprizzy's algorithm found the highest response rate by targeting new mothers, females, ages 25-44, actively watching videos featuring children's content.
New Music Podcast Gains
1,000+ New Subscribers

in 1 Month
Goal

: Increase podcast listeners with a modest budget.
Sprizzy successfully increased the channel's subscriber count by over 1,000 in less than a month.
Reports show a high level of "earned views," confirming viewers are listening to multiple podcast episodes.
The podcast continues to use Sprizzy to grow the listener count further.
Sprizzy's algorithm found the highest response rate by targeting podcast fans who enjoy hip-hop music.