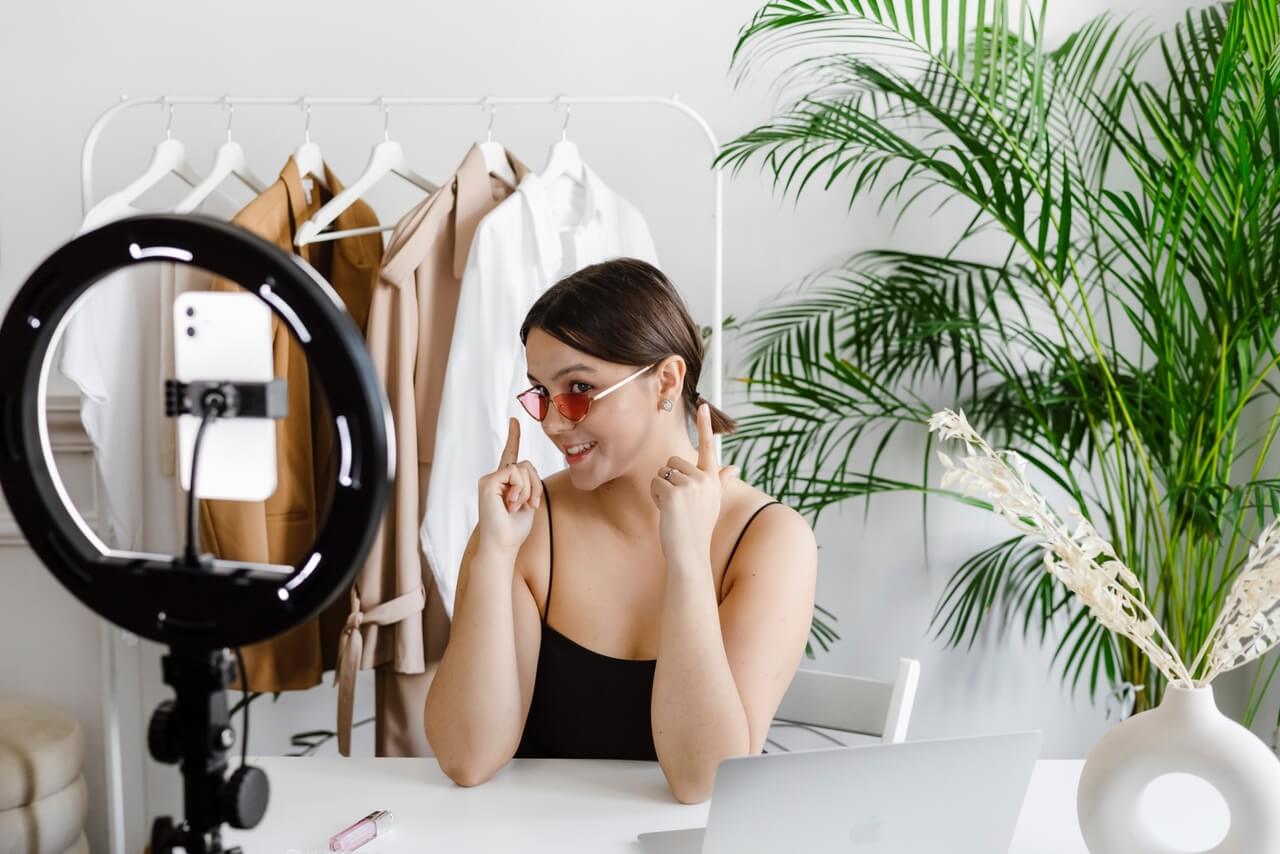 Sprizzy Features
The Sprizzy YouTube Promotion platform is built to save you time and money and, most importantly — get you more subscribers! Learn about the features we offer below.
Choose Preferred Ad Types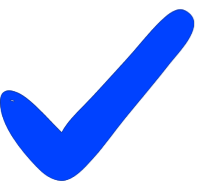 YouTube Search Ads

– Target users searching for specific search phrases.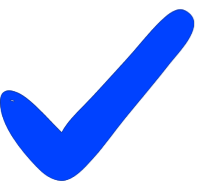 Specific Channels & Videos

– Target users based on the channels or videos they're actively watching.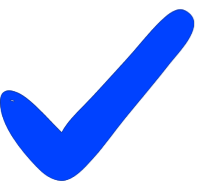 Related Channels & Videos

– Allow Sprizzy will find "look-alike" audiences similar to your existing viewers.
Promote Your Video on Competing Channels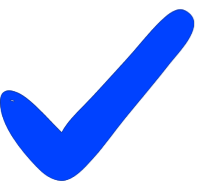 Bulk add channel and video URLs in seconds.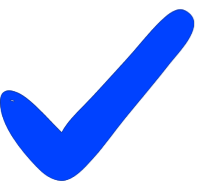 Easily search for related channels and videos using our powerful keyword search.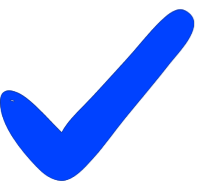 Let Sprizzy automatically recommend channel placements for you with a click of a button.
Demographic and Location Targeting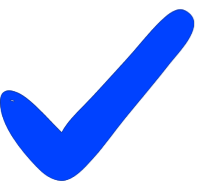 Target viewers based on age groups.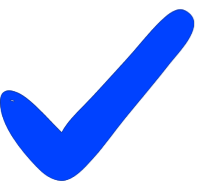 Gender.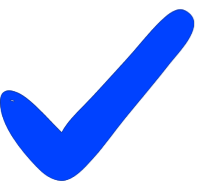 Locations (country, state, zip code, and radius from a specified location).
Earned Actions Reports & Optimization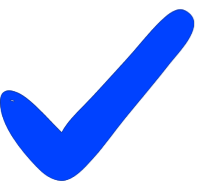 Sprizzy automatically removes low-performing audiences/placements every hour.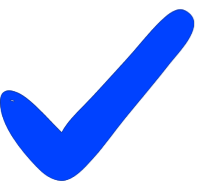 Take control and manually remove low-performing audiences/placements with the click of a button.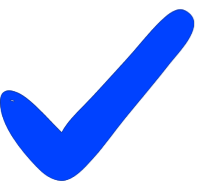 Learn which audiences generate the lowest cost-per-subscriber (CPS) for future promotions.
Start with just $30
Join the
1.5 million

YouTubers that took their channels to the next level with Sprizzy