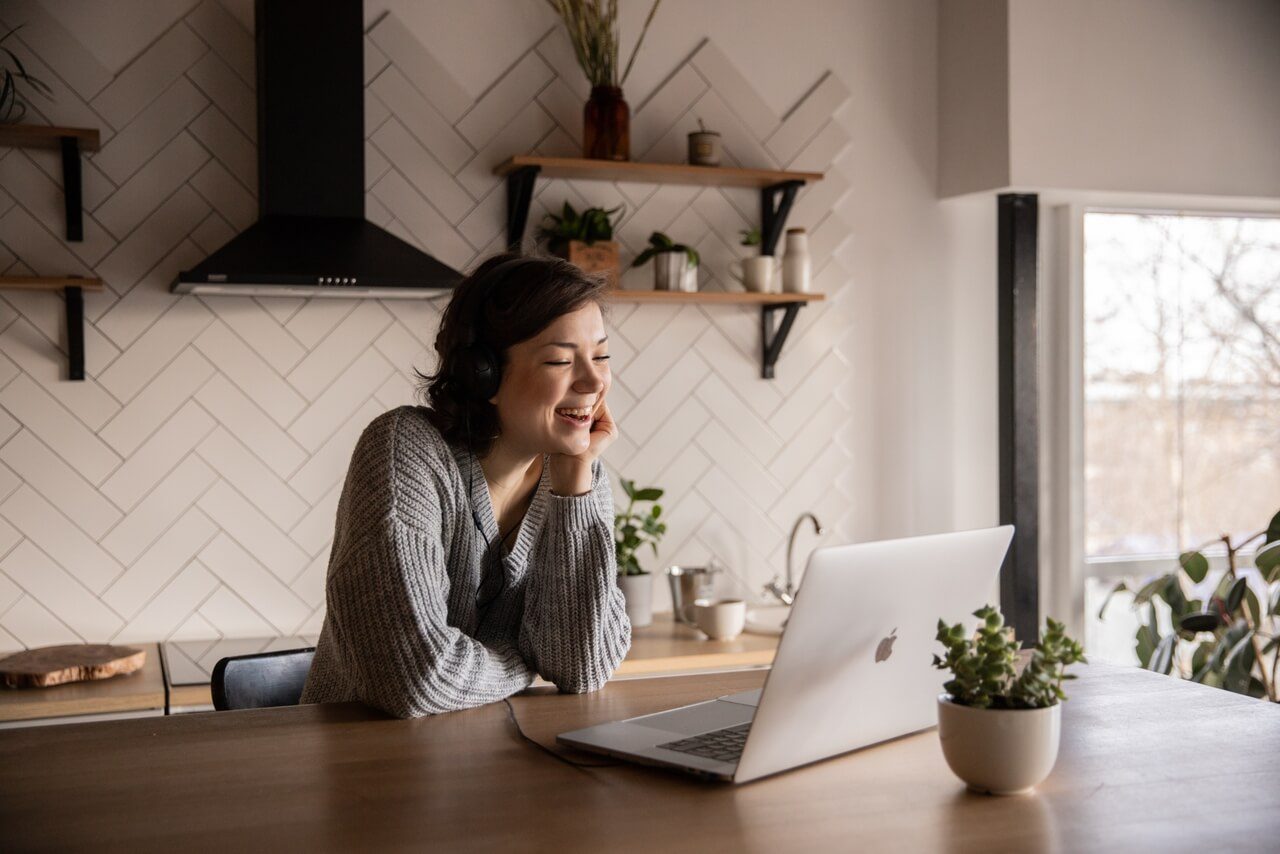 How it works
Welcome to Sprizzy, your dedicated platform for YouTube channel growth. Established in 2016, we are the pioneers in YouTube-specific promotion, providing custom solutions to boost your video views, subscriber count, and engagement levels.
Choose your video
Let's say you're a yoga teacher who wants to grow your audience on YouTube, and you've uploaded a few videos to your channel. You notice that one of your videos about "yoga basics" seems to be doing better than your others, so you think promoting that video might help it gain more views faster and potentially more subscribers to your new channel about yoga.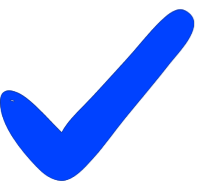 Amplify Reach

– Boost your videos to reach wider audience.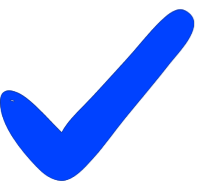 Grow your viewership

– effectively boost your YouTube videos.
Select a video to promote
Provide relevant keywords and channels
You log in to Sprizzy and choose target phrases like "Basic yoga poses" and "learning yoga" that might interest beginners who want to learn the basics of yoga. You also find a few other YouTube channels that you think have the same type of fans you want to attract, so you mention these in your Sprizzy settings too.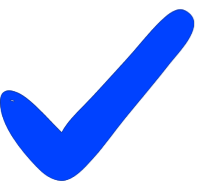 Identify Similar Channels

– Focus on desired viewers.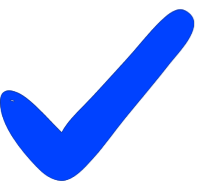 Select Target Phrases

– Reach desired audiences.
Your promotion starts
Our team would then target those phrases and channels that you specified using ads on YouTube. Keep in mind that the results of every promotion are different, but we never use bots or fake users to grow views or subscriber counts, so every campaign will follow a natural trajectory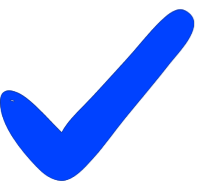 Authentic Trajectory

– Genuine campaign progression.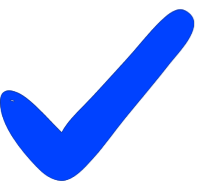 No Bots

– Authentic views and subscriber growth.
Your video promotion placements
Monitor your reports
Review your campaign progress and metrics with our easy-to-read reports. Reports contain key metrics such as ad views, subscriber increases, likes, comments, and more. Link your channel with our Google Ads account to get even more details and optimization options.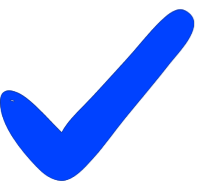 Track key metrics

– views, likes, comments and more.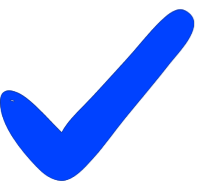 Link channel to Google Ads

– access more details.
Frequently Asked Questions


What is Sprizzy?
Sprizzy, a family-owned company, was founded in 2016 in Mount Laurel, NJ, USA. We pride ourselves on being the original YouTube marketing platform made specifically for increasing YouTube channel subscribers. Our mission is simple — to help YouTubers grow their channels safely and effectively by exposing their videos to new potential fans.
Like a "matchmaking" service, Sprizzy crafts highly effective YouTube Ad campaigns targeting YouTubers searching for videos like yours. All promotions take place on YouTube's ad platform (Google Ads), ensuring those new subscribers to your channel are real, lifelong fans.
Throughout the last 6+ years, Sprizzy has worked with over 1,500,000 YouTube channels resulting in over 240 million new YouTube subscribers for our clients. The success of our YouTube Ads campaigns has helped musicians & bands get discovered (and signed), aided in the launch of significant iOS and Android applications, and turned small-time YouTubers into household names. There's a good chance that one of the YouTube channels you frequent has used Sprizzy to promote its YouTube videos!
Whether you're looking to get the word out about one of your YouTube videos or gain new subscribers to your YouTube channel, Sprizzy's promotion can help you along the way.


Why use Sprizzy instead of Google Ads (YouTube Ads) Directly?
Sprizzy vs. Google Ads: Which One Should You Use?
If you're looking to promote your videos on YouTube, you may have considered using Google Ads. However, after spending countless hours and money trying to start a campaign and buying views, you may have found that you're not getting the subscribers you hoped for.
The Problem with Google Ads
Here's the thing: Google's YouTube ads are not optimized to generate subscribers – they are designed to buy views only. But there's a better way – Sprizzy.
How Sprizzy Can Help You Grow Your Subscribers
Sprizzy is a video promotion service that optimizes campaigns for subscribers. Here's how it works:
We create your campaign in our Google Ads account
We power it up with hundreds of custom "proven-to-work" audiences
Our algorithms continuously analyze and optimize to get you the most YouTube subscribers for your budget
While both Sprizzy and Google Ads can get your videos "seen," Sprizzy campaigns, on average, see nearly DOUBLE the subscribers versus using Google Ads directly. Here are some of the benefits of using Sprizzy:
Sprizzy Promotions are Optimized for Subscribers
Sprizzy campaigns are built to grow subscribers. While Google Ads focuses on views, our campaigns are designed to get you more subscribers. Sprizzy continuously learns and optimizes to bring you the lowest CPS (cost-per-subscriber), resulting in more lifelong fans.
We Automatically Test Over 200 Audience Combinations
You can spend countless hours and money testing audience segments with various combinations of keywords, topics, placements, affinities, demographics, and more. Alternatively, you can let Sprizzy create and test them all for you using our free Audience Optimizer.
Our Reporting Interface is Straightforward and Built to Save You Money
Google Ads is not optimized to save you money; Sprizzy is. Our straightforward reporting allows you to analyze and eliminate any underperforming audiences, refocusing your budget where it matters most.
We Create Expert-Level Google Ads Campaigns in Minutes
Even for a seasoned veteran, navigating the Google Ads interface is complicated and cumbersome. Sprizzy's simple 3-step process creates highly effective YouTube Ad campaigns in minutes without requiring knowledge of the Google Ads advertising platform. As a result, Sprizzy is the quickest way to promote your videos.
Additional Benefits
No Google Ads account or knowledge is required
We'll write all of your ads
We'll appeal all/any denied ads
All campaigns are reviewed and optimized by a Sprizzy specialist upon submission
Enable "earned" metrics to track campaign ROI
Conclusion
If you're looking to grow your subscribers on YouTube, Sprizzy is the better choice over Google Ads. With a focus on subscribers and an easy-to-use platform that saves you time and money, Sprizzy can help you create expert-level campaigns that get results. Try Sprizzy today and see the difference for yourself!


How much does Sprizzy cost?
Currently, the minimum budget to promote a YouTube video is $30. On average, a $50 campaign will receive between 1,111-2,222 highly targeted views on YouTube. Like Google Ads, the pricing is dynamic and depends heavily on your target audience's value (the more valuable the audience, the more competition exists). However, the cost per viewer typically ranges between 2.25-5 cents.
What is your payment model?  
Sprizzy is a "pay-as-you-go" platform. This means there are no monthly fees and no hidden costs for our services, and you deposit (upfront) exactly the amount you want to spend for each video promotion. You will never be charged more.
What am I paying for?  
You pay for each view.  Sprizzy deducts a small amount from your total remaining budget each time we find a new viewer for your video.  The cost per viewer typically ranges between 2.25-5 cents but can be more or less.  If a viewer from your Sprizzy promotion watches your video again or any other videos on your channel, you are not charged for these views — they are free to you.  YouTube likes, comments, and subscribers are also free.
Related: Does Sprizzy count/charge me for views from other sources?
How many viewers will I receive?  
While building your campaign and supplying a budget, Sprizzy does its best to estimate the number of YouTube video views you'll receive.  This estimate provided is based on historical averages. It is not a guarantee.
The estimated total video views will show after entering your budget.
Why can't Sprizzy predict exactly how many YouTube views I will receive?  
Sprizzy is built on top of the Google Ads platform, and like Google Ads, the price per viewer is dynamic and depends on your targeting criteria. For example, targeting viewers in a developing nation is more economical when compared to targeting viewers in a developed country such as the United States. Additionally, targeting viewers that have more affluent interests, such as exotic cars, will also come at an increased price.
Other factors, such as the attractiveness of your video's thumbnail, can also influence how much you'll pay for a viewer.  Google Ads rewards ads (videos) that receive many clicks relative to other videos; a higher "click-through rate" generally decreases the cost charged for each viewer.
With the multitude of factors that contribute to the cost-per-viewer, Sprizzy can only provide you with its best-educated guess.
At this time, Sprizzy does not offer free YouTube promotions or packages.


Can you guarantee I'll get more subscribers, likes, or comments?
Keep in mind that your YouTube video is going to be seen by real people. If the viewer enjoys your video, they can subscribe, like, or comment just as they would with any other video on YouTube. This also means there's the possibility you'll receive dislikes, negative comments, or have the viewer leave without doing anything. We encourage you to learn from the feedback and apply it to your future videos. With that being said, 80% of our YouTube promotions do see some form of engagement from viewers.
Please note: You should stay away from anyone or any YouTube promotion services that make guarantees for subscribers, likes, and comments. These are likely inactive, fake YouTube accounts that will have no lasting positive impact on your channel.


Do views from Sprizzy count towards my video's watch time?
Views from Sprizzy will count towards your video's watch time, which can be beneficial for ranking higher in YouTube's search results and having your video recommended throughout YouTube.
However, views do not count towards the 4,000 public watch hours needed for monetization. This is standard for any promotion through the Google/YouTube Ads platform.


Is there a money back guarantee?
Yes. If we are unable to promote your YouTube video for any reason (for example, Google/YouTube Ads didn't approve of your video), your money will be refunded.