HOW TO GET YOUR FIRST 100 SUBSCRIBERS ON YOUTUBE! Part 1
The article is Part 1 in a series about how to get your first 100 subscribers on YouTube! It covers 5 tips that will get you on the right path to 100 subs!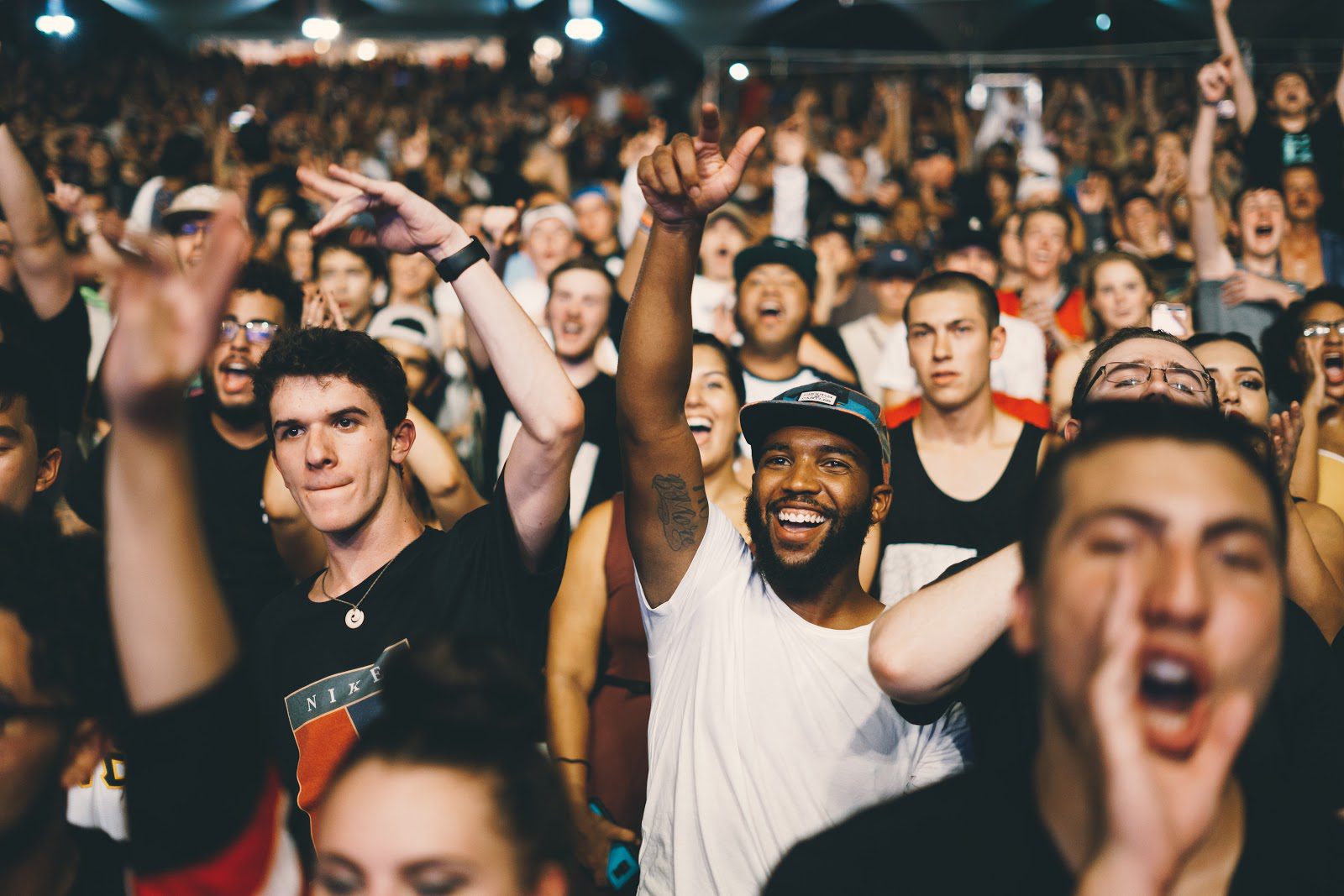 How to get your first 100 subscribers on YouTube!?! That is probably the most asked question and the hardest number to achieve! Yet, reaching your first 100 subscribers is a very rewarding experience. In spite of it being one of the lowest milestones of a youtube channel, 100 subscribers is a big deal! Imagine 100 people coming to your birthday party or to see you talk about something you are passionate and knowledgeable about. That is what 100 people is equivalent to!

When starting a YouTube Channel from scratch, there are lots of things, ideas, strategies, and more to consider. Even why are you starting a channel? Are you doing it for fun, to grow a business, or to earn extra income? It's important to establish the reasons why. Write it down and put it on your wall. That will help you focus on who your target audience is so that you can grow your subscriber base! In this article, we will discuss 10 ways to get your first 100 subscribers on youtube, broken down into parts 1 and part 2.

Part 1
Pick a niche that gives value
Record at Least 10-20+ Videos
Make short quick tip style videos of 3-5 minutes length
Release content once per week
Don't rely on YouTube!
#1 – Pick A Niche That Gives Value!
When you are just starting out on youtube with zero views and zero subscribers, you want to pick a niche that you are knowledgeable in. A niche that has at least 100 people interested, but ideally big enough to grow a youtube channel to your desired number of subscribers in the future. That may be 100,000 subscribers or 1 million or more subscribers. If it is something extremely obscure and unpopular, you may have trouble finding an audience.

Side note: Another idea to keep in mind is to determine the potential profitability of the niche. Are there many brands you could work with for a sponsored video or affiliate marketing? Is it a popular target trending on youtube like the Keto diet or cinematic videography? Is it advertizer friendly? These are important things to consider as well when starting out. If you want to know some common mistakes to avoid as a new Youtuber, check out this article here!

In summary, having a niche that you are experienced in will help you attract the ideal audience, and making sure it is a profitable idea, will help you earn income as you grow!
#2 – Record at Least 10 to 20 or More Videos!
When many people get the idea to start a YouTube channel, they don't really understand much about how the YouTube platform works. Many people create a mediocre video, upload it, and expect Youtube to put it at the top of trending videos and as a result, they are getting tons of exposure, growth, and subscribers. Well, if only YouTube made it that easy!
Anyone that has put out more than one video, knows YouTube is work to get those views and subscribers. But to really grow your channel and convince people to subscribe, you need an arsenal of videos in queue. Ideally, expect to release at least a solid 10-20 or more videos before you get your subscriber base really growing!

To give you some context for why you need to just start building your video content. It took Tech YouTuber Marques Brownlee 100 videos before he even reached 74 subscribers! Mr. Beast didn't hit 1000 subscribers till he had 100 videos! Now Marques is at nearly 10 million subscribers and Mr. Beast is at over 27 million subscribers. So don't sweat if you have a few videos out and haven't reached 100 subscribers!

Typically your first videos are not your best work. You are learning how to edit. Learning how far away to sit in front of the camera. Talk to the camera. Figuring out how to get the audio and colors just right. So the first 10-20 videos won't be perfect, but they will be establishing your channel and give viewers a reason to subscribe!

#3 – Make Short Videos!
When it comes to making your first video, no need to create a documentary. Keep the videos short and to the point. A 2-5 minute video is all you need. This allows you to quickly practice editing, audio, and color grading quickly. Also, you will be able to get more videos done faster and this helps you stay consistent.

You may have heard that YouTube favors longer videos. However, in the beginning, don't worry so much about the algorithm. It is a learning and experimenting phase. You are pushing out content quickly and efficiently. Your goal is subscribers and you are making content easy to consume for your new subscribers!

#4 – Release Content Once a Week (minimum!)
How to get your first 100 subscribers? By putting out consistent content! You have to put out new content at least once per week. More is okay, but any less than each week can slow your growth.

If your goal is to get your first 100 subscribers in three months. You are going to want to get your content out there each week! Batch recording videos on a weekend once or twice a month can help you with staying consistent! Consistency is key to getting more subscribers!

#5 – Don't Rely on Youtube!
Don't rely on YouTube to do all your channel marketing work! In fact, don't rely on YouTube to help grow your channel at all. This is one thing new channels don't do enough. They expect YouTube to push, promote, and share their video for them without them building channel authority. YouTube provides the free platform to share your voice, but you have to put in the rest of the work to get your voice heard!

When starting a new channel, the job is on you, to market, share, and promote your channel with friends, family, and on social media! And you must do this every time you release a new video! But don't stop there! Did you know there are tools that can help promote your video to thousands of people? And not only that, but also help your video to be seen at the top of the youtube search page?

Sprizzy is the video promotional service that can help you do just that. When you start a promotional campaign with Sprizzy, you can identify your ideal audiences that you want the video to be shown to. Using Google ads, Sprizzy places your video in front of your ideal audience for guaranteed views! The more people your video is exposed to, the more likely you are to gain new subscribers as well.

Let us know in the comments, what is your biggest struggle in getting to 100 subscribers? or what has helped you to reach 100 subscribers!?

And don't forget to check out part 2!

Start with just $30
Join the
1.5 million

YouTubers that took their channels to the next level with Sprizzy
x