The Best Tools and Apps to Grow & Promote Your YouTube Channel!
This article covers the best tools and apps for growing your YouTube Channel Faster and keeping track of your analytics easier!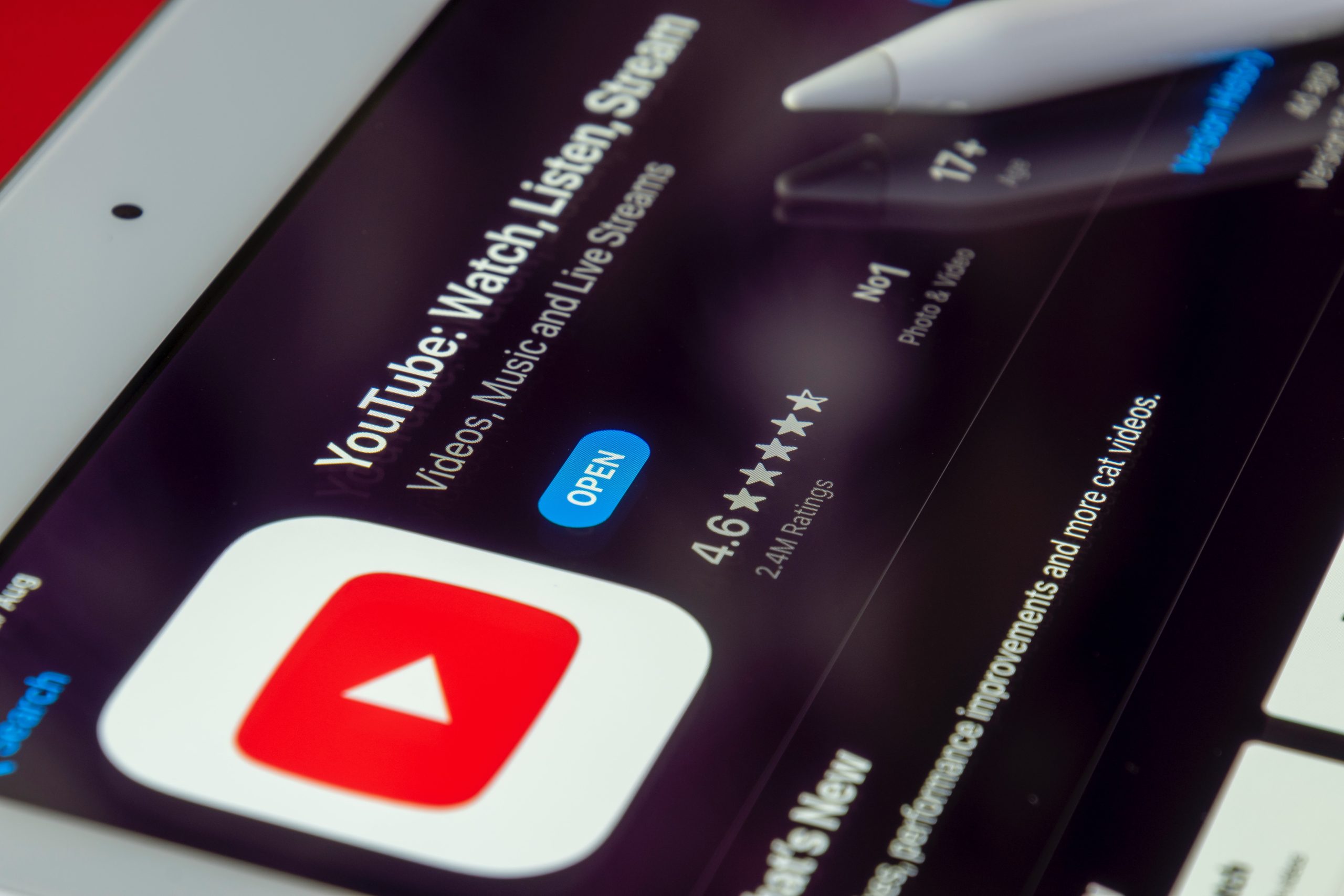 In this article, we are covering the best tools and apps to grow your YouTube Channel. These tools and apps can help you not only grow, but monitor your growth and help you figure out what is working and what is not working on your channel!
Have you ever felt confused about which videos to make or not really sure if your channel is growing as it should? Maybe you are easily overwhelmed using the YouTube Studio? This article will show you options to help you be more successful and grow faster on YouTube!

Here are the tools and apps we will discuss in this article:
These tools are in no particular order. Each one has its unique and helpful benefits!

TubeBuddy
UberSuggest
Sprizzy
YouTube Creator Studio App
SocialBlade
VidIQ
MorningFame
1. Tubebuddy

Tubebuddy is a website, a Google Chrome Extension, and an app! It is one of the most popular apps for tracking your channel's video and channel success. Tubebuddy has a free version as well as paid versions. The free version still gives you access to tag ranking results, tools to create shortened subscriber links, and a cool link that creates a subscriber pop-up box. Paid versions of Tubebuddy come with special perks like video effects, thumbnail designs, end screen templates, Epidemic Sound discount, and other discounts! Tubebuddy is a great tool to have on your browser so that you can see how your videos are doing and compare your channel to other channels. Tubebuddy also has a very helpful YouTube Channel. Check out Tubebuddy.com to learn more!

2. Ubersuggest

Ubersuggest is a keyword research tool. You can look up a keyword or phrase and see how many searches that keyword gets per month, the SEO difficulty, cost per click, and more information. It can help you research content ideas fast and help determine if a video idea has numerous searches or hardly any at all. It can also be used to check out statistics on a website, you can even check out a competitor's site. As a word of caution, it may not be 100% accurate, but the results should be fairly close. Below is just a snippet of the information you can find on Ubersuggest's page, to learn more click here.
3. Sprizzy

Next, after you have set up your keyword research tools, decided on a topic and you have recorded your video, then you are ready to optimize it and release it to the world! Sprizzy is a great tool to help your video reach more people with its effective YouTube promotion. Sprizzy is a service that helps your video be found by your target audience on YouTube. Your target audience is the ideal group of people that will enjoy watching your video. With Sprizzy, you can identify your target audience so that your videos are seen by people who will want to watch your video!

4. YouTube Creator Studio App
The YouTube Creator Studio is an app version of the YouTube Studio. However, many people enjoy using this app as a way to keep track of their channel on the go and make adjustments as needed. You can add thumbnails, respond to comments easily, check analytics, adjust monetization, tags, and more! Definitely, a great app to download and it's free!
5. Social Blade

Ever wonder how much money another channel is making or how many views and subscribers they are getting each month? Or do you wonder when you will hit your first 1,000 subscribers? Well, Social Blade is a website and an app that has all that info and more! Just go to the website and type in any channel and you can find out these vital stats! Click here to check out the Social Blade website!
6. Vid IQ
VidIQ is often seen as Tubebuddy's competitor, but it is a little bit different. While Tubebuddy provides a lot of tools to help promote your channel and track your growth, VidIQ's strong points are the deep analytics it provides. Personally, I think VidIQ can be helpful for bigger channels or channels that upload consistently and have more than 5,000 subscribers. Of course, any channel can use VidIQ, but the more consistent you upload, the more data you will have to get a bigger picture of where your channel is and where it is going. VidIQ also has a strong YouTube Channel that frequently does channel reviews and provides a deeper explanation of their analytics tools. VidIQ has a Google Chrome app, a free version and paid versions. Check out VidIQ here!
7. Morning Fame

This tool is similar to TubeBuddy and VidIQ but touts itself as simplifying your YouTube Growth. The MorningFame layout is simple and easy to understand quickly. The website organization immediately points out what is working for your channel and what is not! You can easily see what content to double up on and create more of. They have a free one month trial, however, after that, it is a paid-only tool. Also, you must have an invite code to use this tool. Brian G Johnson YouTube Expert has an invite link in the description of his video, click here to check it out. The cost is affordable, it starts at around $4-5 a month. To learn more, check out this link!

What tools have you found helpful in growing your YouTube channel?
Also, if you are wondering how to find the best music for YouTube, check out this blog!

Start with just $50
Join the
1.5 million

YouTubers that took their channels to the next level with Sprizzy
x