Video Ideas That Get Views On YouTube!
This article is all about video ideas that get views on YouTube!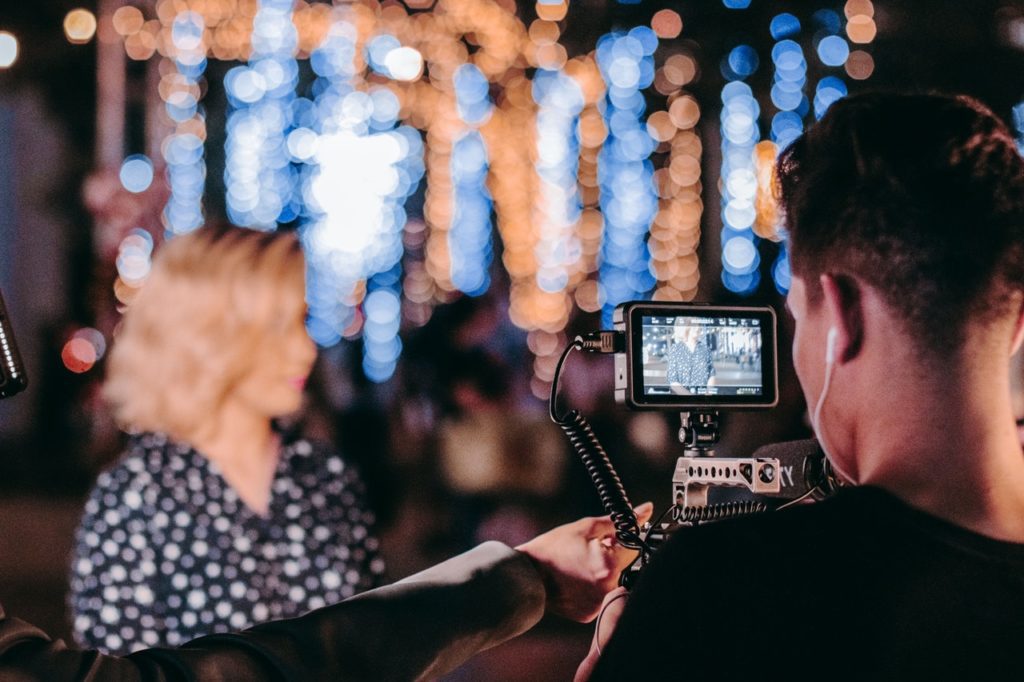 When it comes to making videos on YouTube, certain types of videos are definitely more popular than others! Just look at how popular cat videos are! We have compiled a list of some of the most popular video ideas that not only get views, but keep people watching! So, if you are in a video creation rut, check out this list of video ideas that get views on YouTube! Then, start brainstorming your next video content!

Save this list and refer to it anytime!

Video Ideas That Get Views!
Morning routine video
Bedtime routine video
What I eat in a day video/What I eat in a week video
This vs. That video (ex. Vegan Vs. Keto Diet, Canon vs. Sony etc./comparison videos)
Frequently asked questions in your niche (common basic questions people ask you that relate to your channel, tip- look in your comments for ideas)
Favorite beauty products
Try-on clothes haul – haul videos in general (can be thrifting hauls, grocery hauls, Christmas gift hauls) Hauls are any videos where you go and buy a bunch of things and then show them in the video.
Favorite tech gear (don't forget to include affiliate links in the description if you have them)
How to do something videos (related to your niche)
How to cook something
Tutorial video related to your niche
Product Review (be sure to include affiliate links)
DIY videos
Story Time – tell a funny or embarrassing story that you feel comfortable sharing
Gift ideas video
Channel trailer (if you don't already have one!)
Day in the life of ____________ (whatever your job/daily routine is)
Give advice to your younger self
House or apartment tour (These are really popular, so be sure to include the city in the title so that people can find the video easier!)
Reaction videos (you react to another video from the news or related to your niche)
Transformation Videos (can be weight changes, DIY activity, home renovation, room rearranging, cleaning videos)
Cleaning videos (cleaning the kitchen, bathroom, living room) in a timelapse format
Timelapse of creating, assembling, painting or building something
Video series – create a series around a topic you can go in-depth on related to your niche, maybe focus on 5-10 minute videos broken up into 4 or more separate videos
Come __________ with me – you fill in the blank, it could be "Come to get a haircut with me, come shopping in NY with me, come thrifting with me, etc.
Not every video idea will work for every niche and that's ok. Some ideas can be made into several videos, like FAQ's video idea or creating a video series. This is where you can use your creative genius to see what would perform the best for your channel, and of course, finding a topic you enjoy creating a video around. Some people love cooking, so that might be a great topic for them. However, other people may not like cooking and doing a clothing try-on haul would be more fun, interesting, and creative for them and their audience.
If you are looking to get more views on your videos, definitely consider starting a campaign with Sprizzy's YouTube Video Promotion service.

Let us know in the comments, what video ideas have helped you get views?

Start with just $30
Join the
1.5 million

YouTubers that took their channels to the next level with Sprizzy
x